Speaker

Mehrnaz Gill has an uncanny ability to connect with people. She has a Master of Science degree in Gerontology from Baylor University and devotes her time both professionally and personally to intergenerational programs involving children and older adults. Mehrnaz speaks on a variety of topics. Her expertise in the field of Gerontology (the study of social, psychological and biological aspects of aging) gives her the ability to speak on topics related to healthy aging. She has served as a presenter at local and national meetings including the American Society on Aging conference and the Governors Conference on Aging.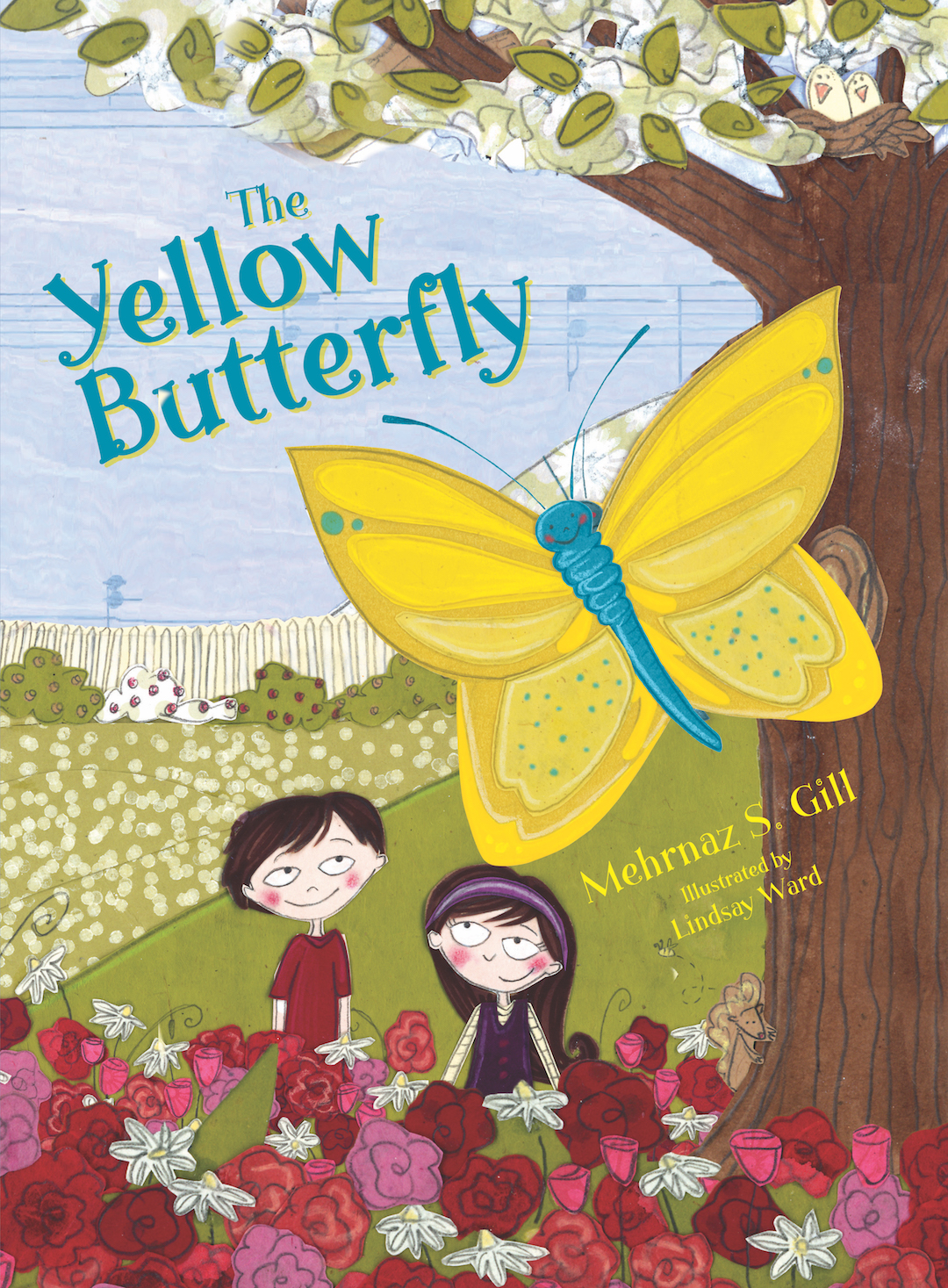 Author

Her first children's book, The Yellow Butterfly, was inspired by a single wish to connect with her late father. The story brings his unfailing positive attitude and love to children everywhere who need the powerful magic of heartfelt wishes. Mehrnaz visits schools and has participated in book events including the Texas Book Festival and the Texas Library Association Annual Conference.
Mehrnaz is available for book readings and school visits. Please contact us to fill out the speaker request form.
Community Volunteer

Volunteering is an important part of Mehrnaz' life. She shares her time generously with many deserving organizations and has received many honors including the ABC/Channel 13 Women of Distinction Award by the Chron's and Colitis Foundation and the Excellence in Bloom Award by the Huffington Center on Aging at Baylor College of Medicine. She has been recognized as a Houston Sweetheart and selected as one of the H Texas Magazine's 25 Beautiful Houstonians for her dedication and philanthropic efforts. Houston Lifestyle and Homes Magazine featured Mehrnaz as one of four Modern Moms of Houston – the article recognized women who juggle Motherhood, careers, volunteer work and everything else in this very modern world.