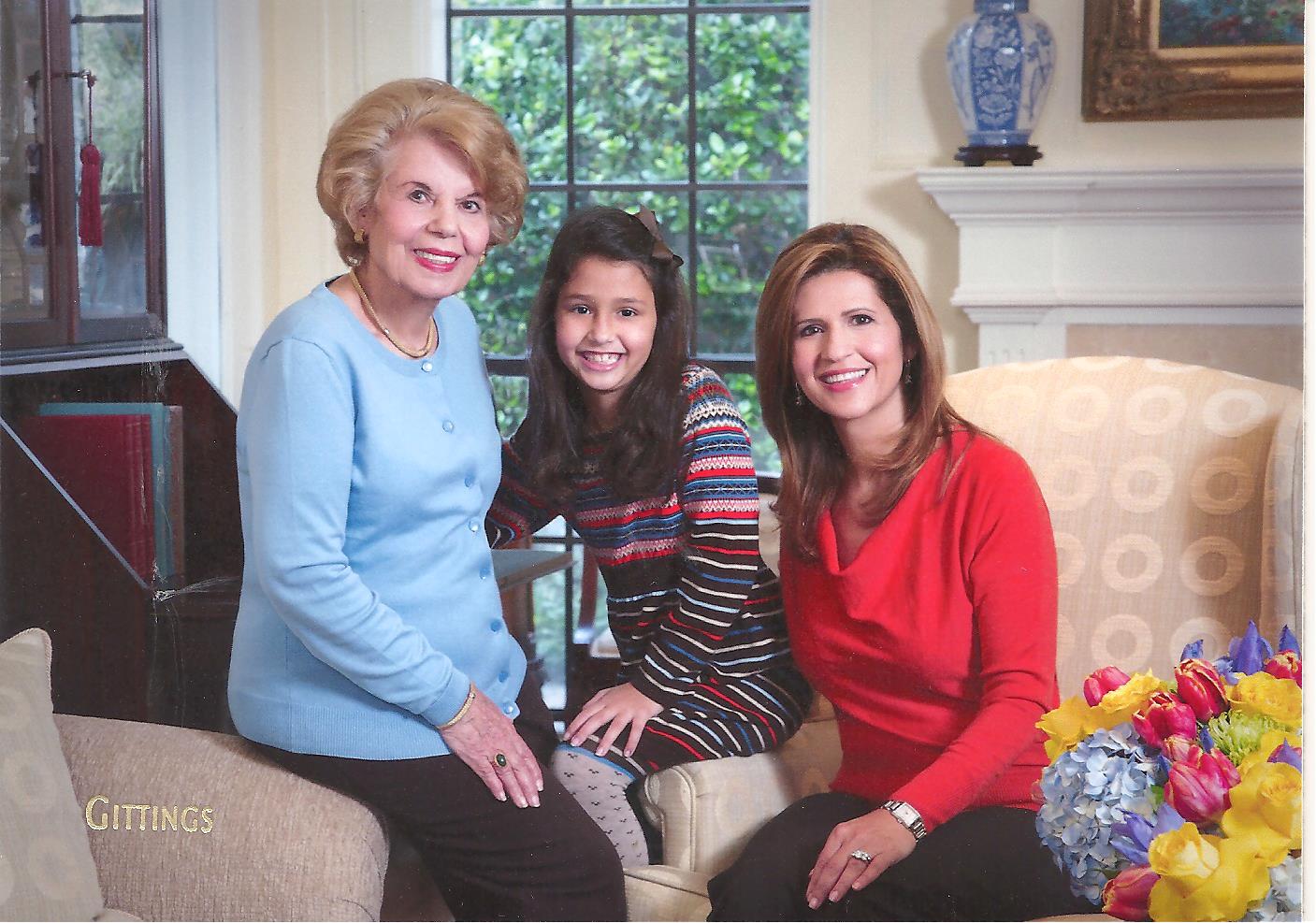 Local and National Resources for Children
KidsHealth
kidshealth.org
KidsHealth is great site on the Web for information about health, behavior, and development from before birth through the teen years.
Book Adventure
www.bookadventure.com
This site offers a fun, free way to motivate children to read. Kids in grades K-8 can research for books, read them offline, com back to quiz on what they have read, and earn prizes for their reading success.
Parent's Resource Library
www.cmhouston.org/library
Offered by The Children's Museum of Houston and the Houston Public Library, the Parent's Resource Library provides parents with a complete, cutting-edge and comfortable place to turn for all their parenting questions and concerns.
The Kids Directory
www.kids-houston.com
Comprehensive listing of events and child related resources in Houston and beyond.
HealthyChildren.org
www.healthychildren.org
A great resource provided by The American Academy of Pediatrics (AAP) and its member pediatricians. This site efforts resources for the health, safety and well-being of infants, children, adolescents and young adults.
National Geographic Kids
kids.nationalgeographic.com/kids
Share opinions about your favorite books, discover animals, try the geobee challenge, test your knowledge of dolphins or explore the fantastic forest with National Geographic for Kids.
Math Cats
www.mathcats.com
Math Cats provides playful explorations of important math concepts through games, crafts and interactive projects. Includes a magic chalkboard and an art gallery.
Texas Children's Hospital
www.texaschildrens.org
Ranked among the top children's hospitals in the country, TCH is a not-for-profit organization committed to creating a community of healthy children through excellence in patient care, education and research.
Children's Assessment Center
http://cachouston.org
Provides an effective multidisciplinary team approach in the prevention, assessment, investigation, referral for prosecution and treatment of child sexual abuse.
Texas Department of Child and Family Services
http://www.dfps.state.tx.us/
Child Protective Services investigates reports of abuse and neglect of children, provides services to children and families in their own homes, places children in foster care, provides services to help youth in foster care make the transition to adulthood, and places children in adoptive homes.